Social Media Advertising Made Easy, Automatic & Optimized
Promote your brand on Facebook effectively like never before, using 3 simple steps!
In a world of technological advancement, infinite data, and new opportunities emerging by the day – there seems to be an ever growing need to develop your multitasking skills in order to keep up.
Sometimes, it's just not enough; and you need to be able to delegate some responsibilities for the sake of big-picture functionality.
This sysyem helps you to create and manage advanced advertising campaigns on facebook, all by yourself. Then what it does is automatically promote your facebook\instagram posts by using different audiences you choose.
Running ad campaigns may consume a lot of time, money, and effort; and require extensive knowledge in various fields – hence making it harder to focus on other important matters that await you in your calendar.
Easy2ad.com is a Facebook approved system that's here to help you save all of these resources, by following 3 simple steps to "fire and forget" your campaigns – and let them run automatically, while constantly being optimize to give you the best results.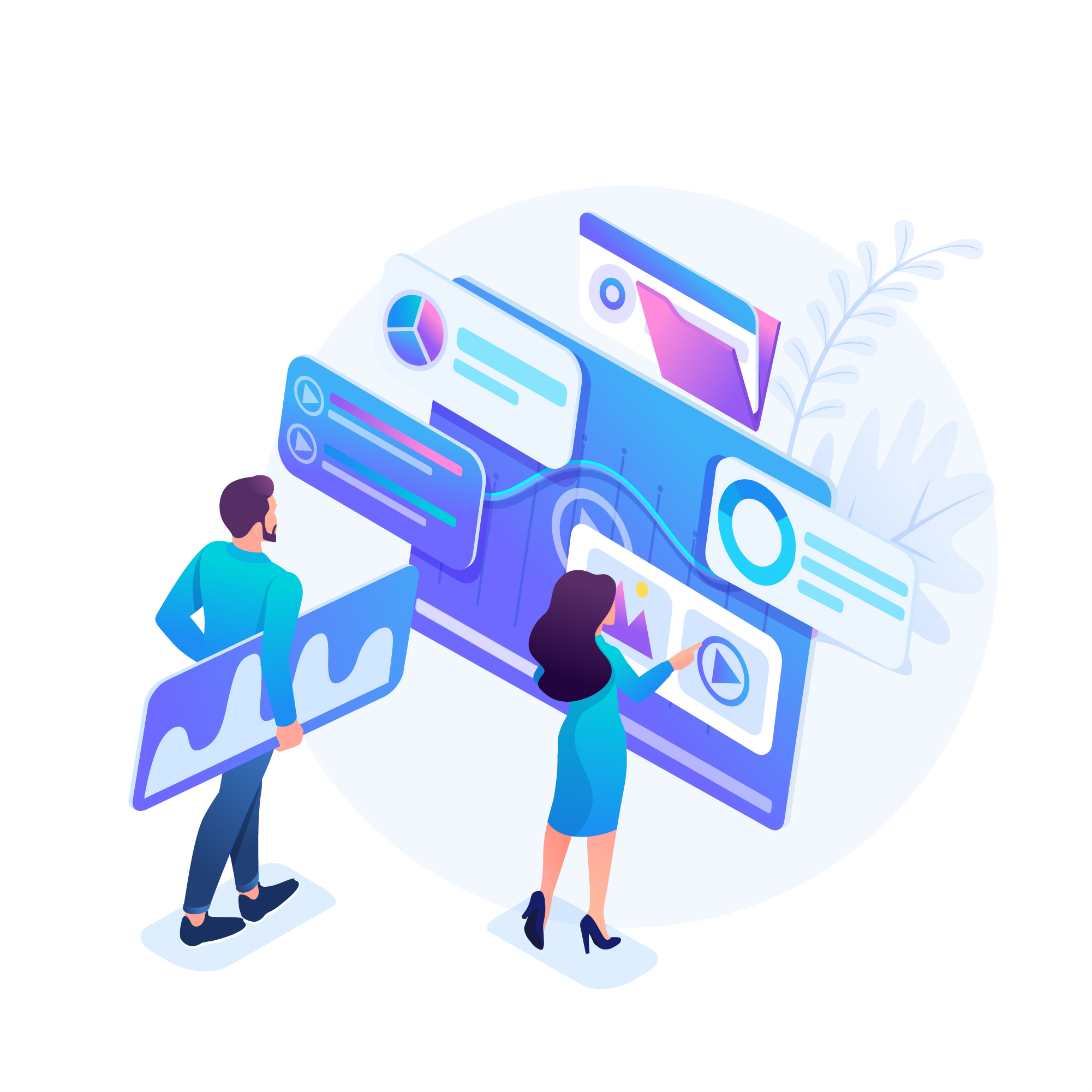 By following 3 simple steps; and without any previous knowledge – you can create an advanced, precise, and ultra-effective campaign.
Set your campaign once, and it'll automatically be applied to all of your future posts – without your interference.
Avoid human errors:

robots don't go wrong, get tired, or ask for sick leaves.

Optimized results:

easy2ad will constantly perform audience and ad analysis, and apply derived conclusions in real time – so that you can enjoy the best possible results for your budget.

 
compared to boosting a post, running autonomous ads, or any other alternative – easy2ad will provide you with the best results; for a minimum investment. In addition, you can save costs: significantly cheaper than hiring an employee / freelancer.
So, What are the 3 Simple Steps to Start?
That's it! Your ad campaign is ready, and will start running immediately. Way to go!
Basic
1 Automated Page & Campaign

24/7 Chat & Emails Support
advanced
5 Automated Pages & Campaigns

24/7 Chat & Emails Support
premium
10 Automated Pages & Campaigns

24/7 Chat & Emails Support
custom
1 Automated Page & Campaign

24/7 Phone calls & Whatsapp Support

Various Customization Options
This program has changed my life! instead of spending money on Professionals I manage to create advertising campaign all by myself, without any previous knowledge. amazing!
The amazing this is your don't need the help of no one, the program allows you to start your own advertising campaign without any help, everything explained very clearly and simple.
"Amazing tool! using Easy2ad helped me get the best results and increase my performances by no time!"
Most frequent questions and answers
Ready to Enter a New World of Simplicity and Automation in Social Advertisement?